Furnace Installation in Ottawa
Oria Heating and Cooling
Ottawa Heating Solutions – Furnace Installation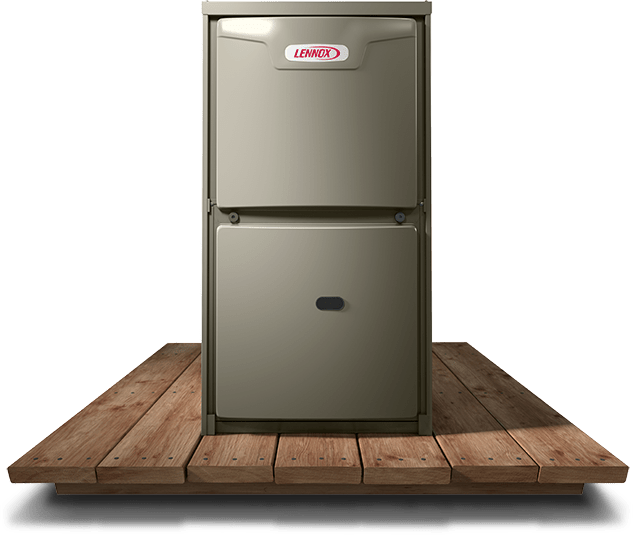 Living in Ottawa makes us appreciate the fact we have heating in our houses, and it is unfortunate when heating breaks down in the middle of winter. That's why we're here.
Our Heating Solutions are designed to ensure that you have the best possible heating system customized to the requirements of your home or office, and our knowledgeable crew is committed to a fast, reliable service that will never leave you in the cold.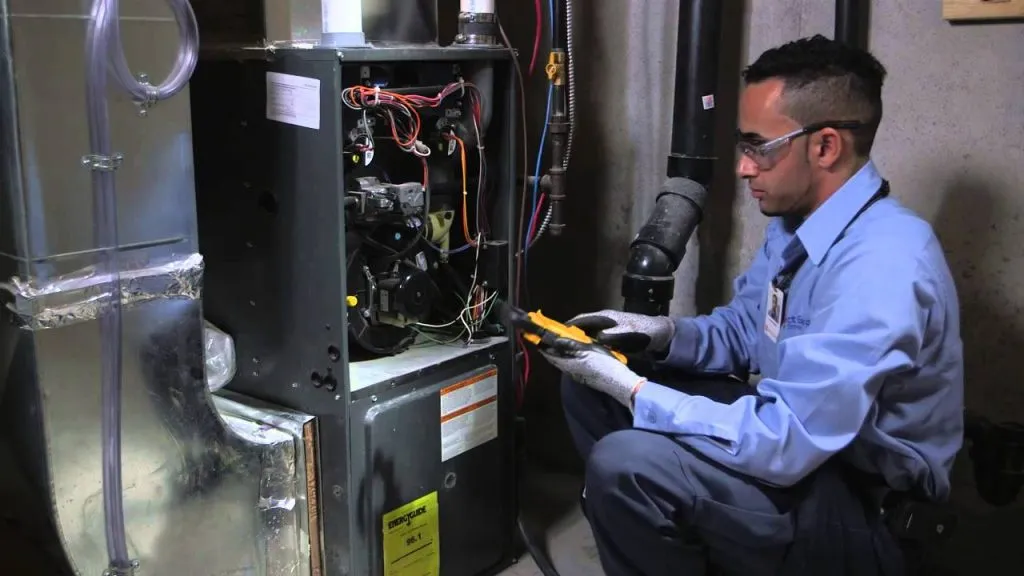 Furnace Installation
We don't just fix and tune up heating systems, we also provide top-notch furnace installation in Ottawa.
All of our Experts are ACE certified, which indicates they've earned the most prestigious technical accreditation in the industry. They also participate in continuing industry and system education to learn the greatest procedures to do furnace repair and furnace maintenance, along with skilled furnace installation.
What are some of the signs your furnace needs to be replaced?
Wondering when the best time to replace your furnace is, here are a few important factors to take into consideration when determining whether your furnace needs to be replaced. Note: some of these warning signs may only indicate that a repair or maintenance is required. Although, as you near the end of the appliance's lifespan, these repairs can be an indication that it's time to replace the furnace entirely.
Frequent repairs are required for your furnace to function efficiently, all of which can become increasingly expensive.
Your furnace is starting to make unusual noises, such as a buzzing or rattling sound. The furnace is starting to disperse dust, soot, or rust, especially around the register or there is rust, cracks, or corrosion in and around the furnace. Your furnace unit is becoming increasingly unreliable, turning on and off more frequently. The heat exchanger for the furnace is cracked. Your heating bills continue to increase despite a decrease in the amount your furnace unit is used. The heat in your home is distributed unevenly, with some rooms warmer than others. The humidity in your home has started to increase.
For Better Trouble Shooting on a furnace replacement or repair, call Oria Heating and Cooling and our technicians will be right there to inspect your old furnace and suggest you best options.
When Should I Replace My Furnace?
When it comes, replacing your household furnace, ideally, you don't want to wait until your furnace completely dies on you before replacing it. That being said, most furnaces have a lifespan of approximately 20 years, depending on the climate where you live, and the brand of furnace currently installed in your home. As such, after about 15 or so years, you may need to consider a furnace replacement if your unit is experiencing significant problems that require additional repairs to the system. Furnaces are designed to last a long time, however like everything else they still wear out over a decade or two. 
You can always expand the lifespan of your furnace with regular maintenance, such as, filter changes, cleaning the burners, and hiring a HVAC technician in Ottawa to perform annual inspections of your furnace unit, along with a tune-up before the winter season. 
Furnace Installation Safety
Here at Oria Heating & Cooling, it's in our best interest to practice all safety protocols throughout the process of furnace installation in Ottawa. Whether the installation is outdoors or in a furnace room, our specialized furnace install technicians are well-trained in following proper safety guidelines for both themselves and the homeowner, exceptional cleanliness, and post-installation checkups.
Should I Replace My Furnace and Air Conditioner at the Same Time?
It's often more cost-effective to replace your furnace and air conditioner at the same time. Plus, you'll also enjoy improved energy efficiency year-round. Here's when you should replace both systems at the same time:
N

Your furnace and air conditioner are more than 15 years old.

N

You want to install a high-efficiency air conditioner soon, which isn't always compatible with an older unit.

N

You want to boost your energy savings with a smart thermostat, which may struggle to work with older heating and cooling equipment.

N

Installation is difficult.

N

You don't want to have to worry about heating and cooling repairs in the next few years
Recognizing when to schedule furnace installation can be complicated and stressful. Our Experts at Oria Heating and Cooling Service have an A+ in home comfort, so you can always count on them to help you make the right decision.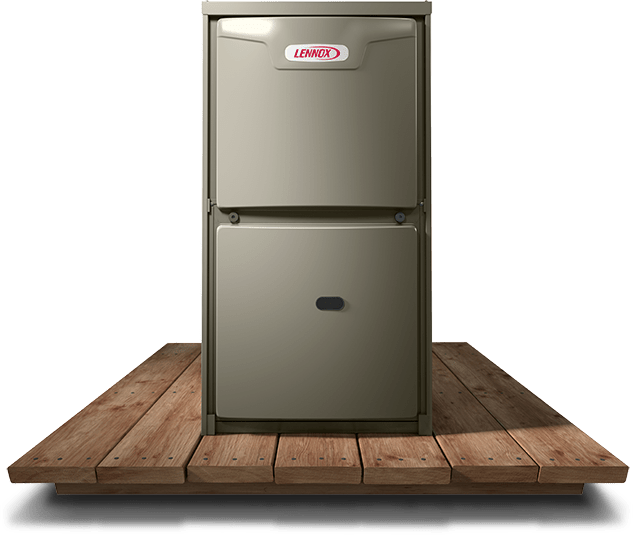 Get A Quote On All New Furnace Installations in Ottawa!
Oria Heating And Cooling is Ottawa's one-stop-shop for all of your HVAC needs – including installation, replacement, repair, and maintenance for furnaces, air conditioners, water heaters, air filters, water filters, and gas lines. Whether you're looking for help with something minor or need an experienced professional to take on a larger-scale project — we're your go-to pros for all your HVAC needs. Our team at Oria Heating and Cooling is ready to handle all jobs in a timely and professional manner.
Give us a call or complete the form and we will contact you and provide a estimate for the installation project at hand.
Testimonials
See What Our Clients in the Ottawa area have to say about us
Audrey Morales
2023-11-24
Professional, responsive, and prompt. I couldn't have asked for better service. Explained the work and how to improve the functioning of my equipment by basic user maintenance as well. Great experience !
I had one of the best experiences with ORIA hearing and cooling. I called in the afternoon when my furnace stopped working and he arrived same day on the evening. Not only did he get my furnace working he also provided some great tips for increasing the life span of my unit. I was extremely satisfied with the service the attention to detail and the price. I will be recommending this company to my family and friends.
Haris Chaudhry
2023-11-19
Our furnace broke down on a weekend evening and I contacted Oria Heating and Cooling. I was thoroughly impressed with the level of service provided by Mansoor. He came to our house within half an hour of making the initial call, diagnosed the issue and was able to get our furnace running the same day. The service was prompt, professional, honest and that too at a very reasonable price! I highly recommend Mansoor for all your heating and cooling needs.
I've used this company several times they get the job done super quick. Jobs are done within the same day.
Haider Al-Rubeii
2023-11-16
I would like to thank the guys that came to my house for a furnace swap I'm very happy and grateful they came the next day because my kids get cold fast and my furnace stopped working. Left the place very clean took very good care of everything. Also I recommend them for all your need A/C Furnace ect.. they gave me a very reasonable price. Thank you Team Oria 🙂
Michael Santos
2023-11-12
Mansoor did a great job of fixing the issue and only charged us the service charge, very honest and nice man, I recommend him to anyone who needs a furnace or any hvac needs.
Victor Chiasson
2023-10-13
Really appreciate the quality of advice, diagnostics, service, installation and product! Thank you Mansoor!
Nancy Chiasson
2023-10-13
It is so rare to find a company of this quality. I would give them 10 stars if I could. They are prompt, professional, tidy, pay attention to details, reasonably priced and their staff is friendly and a pleasure to deal with. Mansoor Nasir is a gem! We love our new Lenox high efficiency furnace and could not be happier. If you are having HVAC problems you want Oria Heating and Cooling. They are the best!
Mansoor from Oria Heating and Cooling provided us with excellent service. We had an issue with our furnace and he was able to diagnose and repair it within a very short time period. He provided us with honest advice and we will be sure to contact him if and when we need to upgrade our system. Highly recommended!
Expert Heating & Cooling Service You Can Trust In Ottawa