Hot Water Tank Installation & Repair in Ottawa
Oria Heating and Cooling
Ottawa Heating Solutions – Hot Water Tank Installation & Repair
Whether you need to replace or repair your water heater, Oria Heating and Cooling has the expertise you need.
Our experienced plumbing Experts can handle any water heater repair that comes our way in Ottawa.
We sell high-quality systems—from tankless water heaters and hybrids to standard tank water heaters—so we know how each model functions and can get the job done quickly and professionally.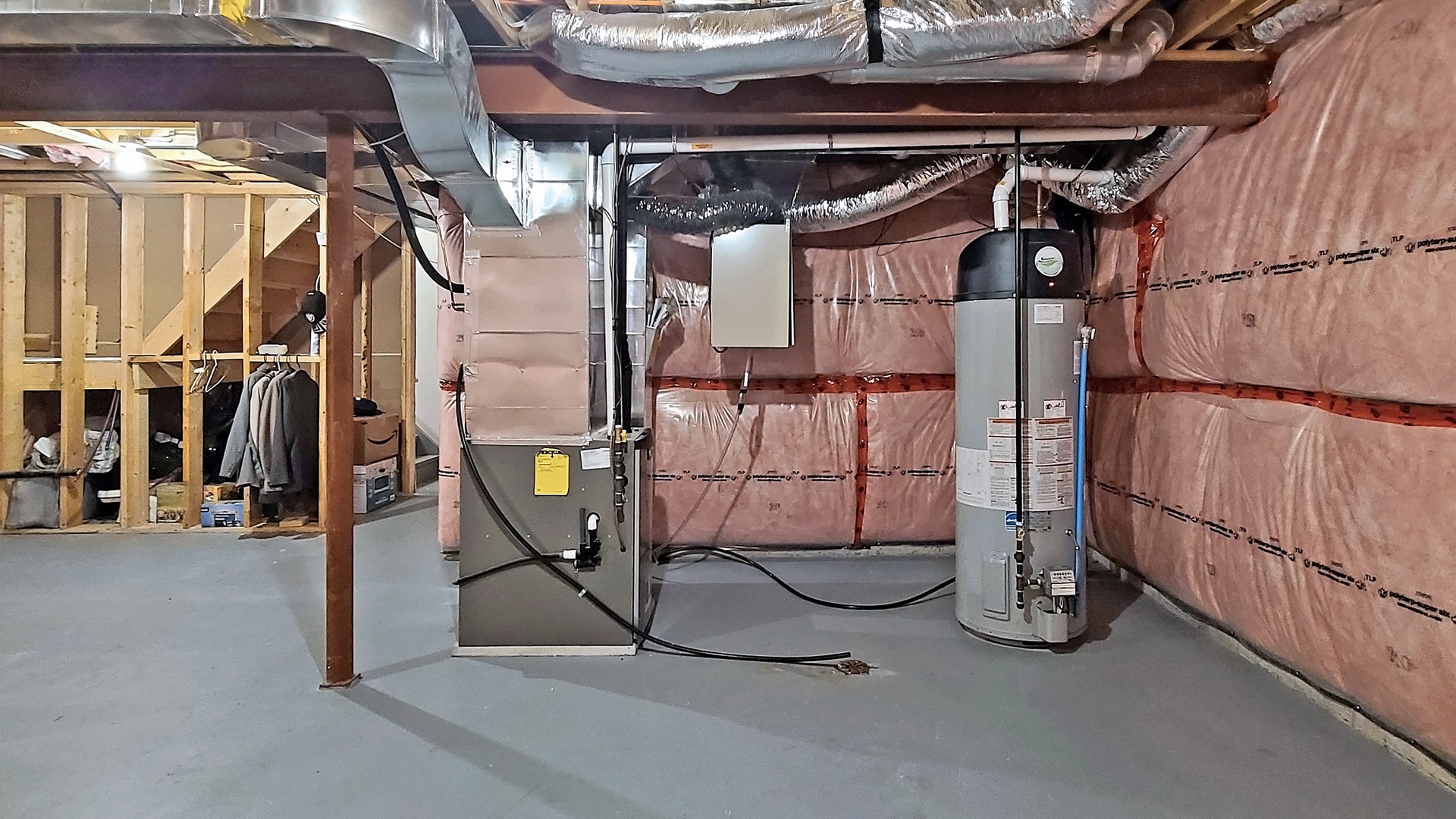 Hot Water Tank Installation
To get the most out of your hot water tank, it should be installed by a professional. The team at Oria Heating and Cooling consists of experts who have years of experience, so you can always expect quality service. We firmly believe that it's our responsibility to leave the area cleaner than how we found it.
Hot Water Tanks vs. Tankless Hot Water
Hot Water Tanks
Hot water tanks are a more traditional way of heating your water. They have a limited supply of hot water and take up more space, but they do have a lower upfront cost for those looking for a more cost-effective alternative.
Tankless Hot Water
Tankless heaters have a lot of great advantages over hot water tanks. They take up a lot less space and will provide you with an endless supply of hot water. They even have a longer lifespan. Even though these heaters have a higher upfront cost, they are definitely the smarter investment option.
Get A Free Quote On Hot Water Tank Installations & Repairs in Ottawa!
Oria Heating And Cooling is Ottawa's one-stop-shop for all of your HVAC needs – including installation, replacement, repair, and maintenance for furnaces, air conditioners, water heaters, air filters, water filters, and gas lines. Whether you're looking for help with something minor or need an experienced professional to take on a larger-scale project — we're your go-to pros for all your HVAC needs. Our team at Oria Heating and Cooling is ready to handle all jobs in a timely and professional manner.
Give us a call or complete the form and we will contact you and provide a free estimate for the installation project at hand.
Testimonials
See What Our Clients in the Ottawa area have to say about us
Expert Heating & Cooling Service You Can Trust In Ottawa